Television and Internet Ministries
Unfortunately for many, Hollywood is shaping their theology—not the Bible. They don't realize they may have fallen for a delusion that could prove deadly. To help counteract this massive deception, we've recorded this new message addressing this issue called How to Discern Deadly Delusions.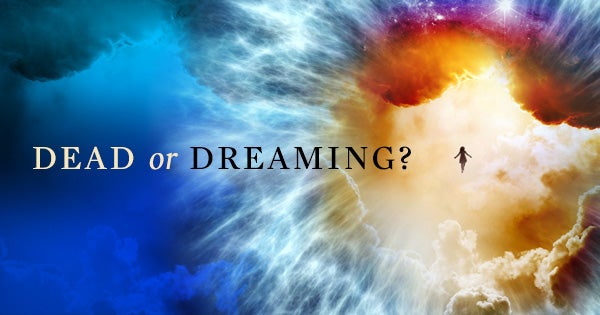 ---

---
Bible Prophecy Truth provides practical answers in a consistent and systematic method that has withstood the test of time. You can know the future! May God bless you as you study Bible Prophecy!

---
---
    24 Hour Christian Television Programing

---

---

---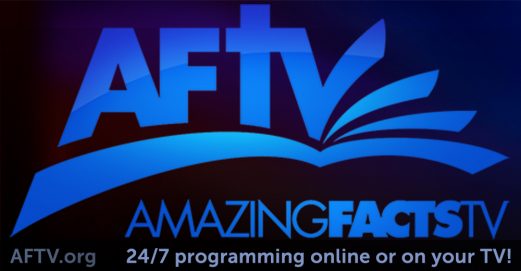 ---